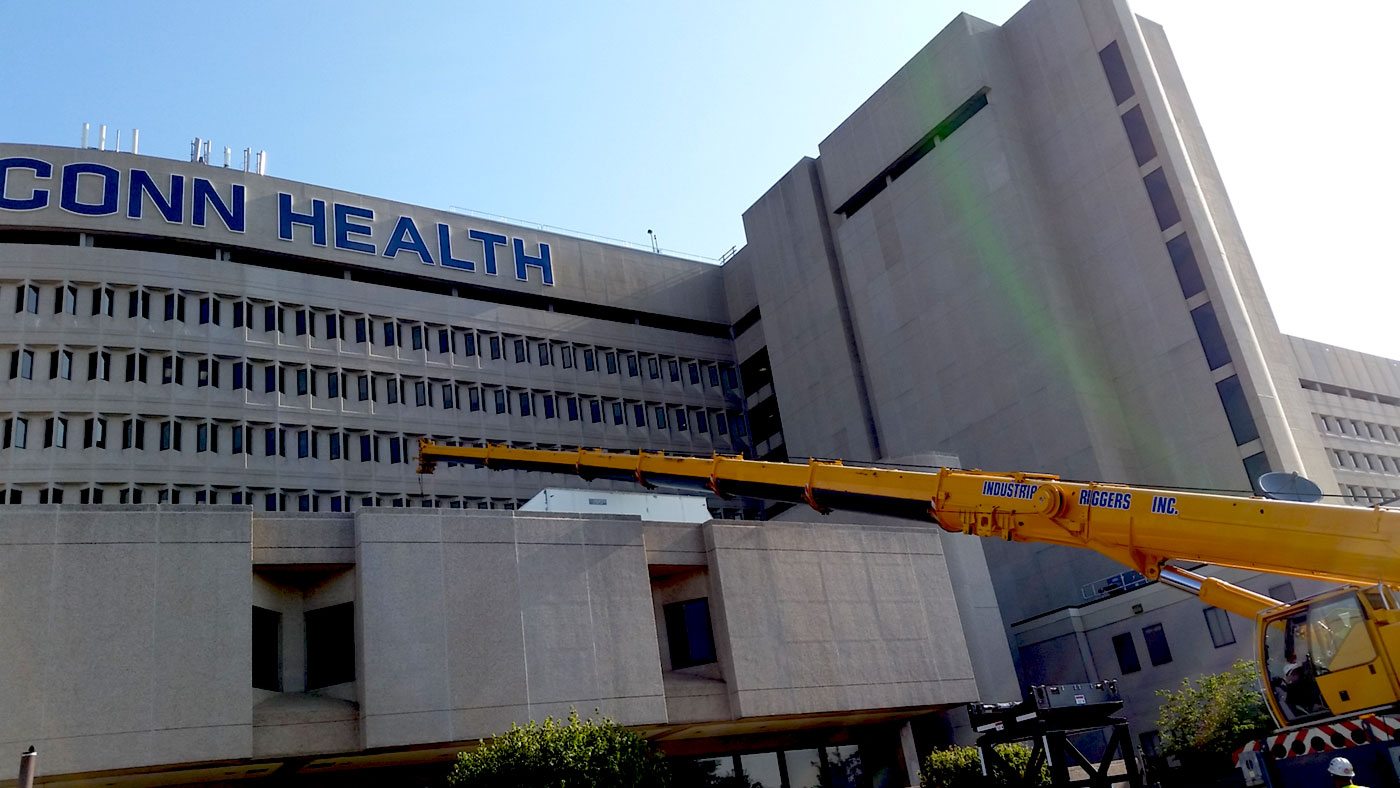 Millwright Services
Where all the planning pays off
Industrial Rigger's planning techniques, specially-trained personnel and state-of-the-art equipment have made thousands of machinery installation projects a success - and we can do the same for you.
Our millwrights bring you years of training and experience in assembly, leveling and precision alignment. Additionally, our recent investment in the latest computer alignment equipment means that you can be sure that the installation of your new machine or service to your existing equipment will be completed on time and to the specified tolerances.
With Industrial Riggers, you're back in operation quickly and efficiently.
If you're relocating an entire production facility, we can minimize your downtime and costs by coordinating your project from beginning to end!
Our turnkey services include:
Preliminary consultation
Project planning
Cost projections and analyses
Scheduling
Project operation